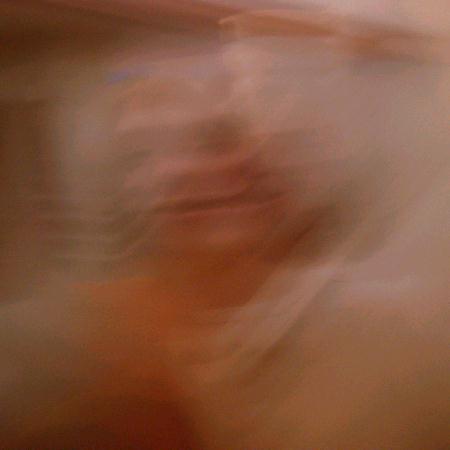 Welcome to The BLC Band web site. This web site showcases the music of the Bethlehem Lutheran Church Band. The BLC Band features: Kathleen Olive, James Schuetzler, Deborah Schuetzler, and John Spreier. The sound and recording engineers are John Lawrence, John MacDonald, Brad Moe, Roy Shimp, and John Spreier.
Past members have included: Steve Chapman, Jacob Clawson, Oliver Elliott, Alex Heilig, Judie Knudtson, Katie Imel, Ken Imel, Lori Imel, Matt Imel, James Marriot, Sam Marriot, and Danielle Schaeffer.
Guest performers have included: Betsy Elwert, David Elwert, Aimee Pakan, and Bryan Wilkes.
---
The BLC Band performs as part of the praise & worship service with The pastor Dana Brones at Bethlehem Lutheran Church every Saturday night from 5:30 PM-6:30 PM.
---
Bethlehem Lutheran Church
1423 8th Avenue North
Jacksonville Beach, FL 32250
904-249-5418.
Click here for their web site. Click here for directions.

Click on the links above and to the right to hear the music, look at the pictures, and view the videos.



Betsy & David Elwert, Lori Imel, and John Spreier (072807)


Hear Our Praises


How Great Is Our God



John Spreier (solo)


Amazing Grace


God's Not To Blame


My Lord Paints Signs In The Sky


My Lord



Click on the links above to download the songs encoded as MP3 audio files.

Unlike other websites, Barnyard Sounds always provides the entire song (not just clips) encoded in Windows Media Audio format (WMA) for your listening pleasure. Some songs are also available as MP3 files on the home page (see above). In addition to the music we also provide the lyrics and the graphics for the CD. Barnyard Sounds believes that the internet is the radio of the 21st Century and that listening to music on the web should be free. If you would like to own the CDs, you can pay for them. Click here to purchase the Barnyard Sounds CDs.